Welcome
You are in the town of Maggie Valley, which is in Haywood County. The next town, Waynesville, is 6 miles away. Waynesville has most of the civilization.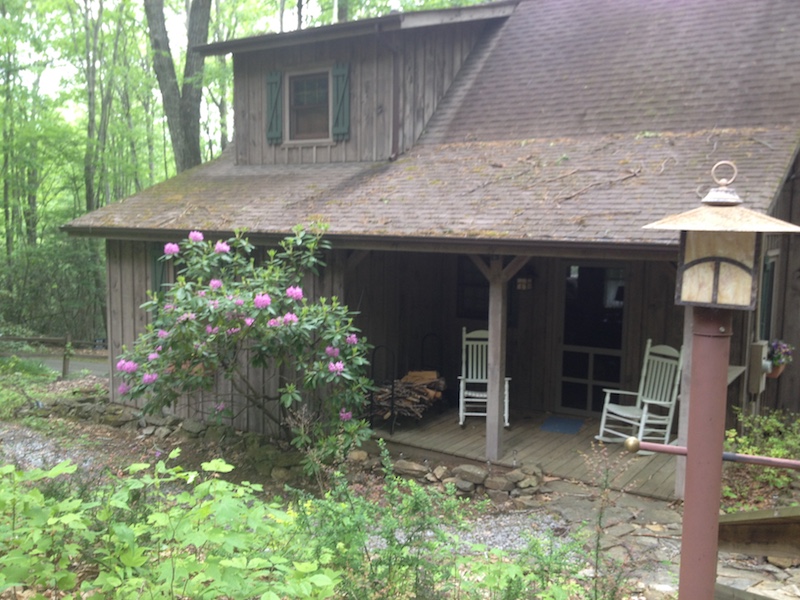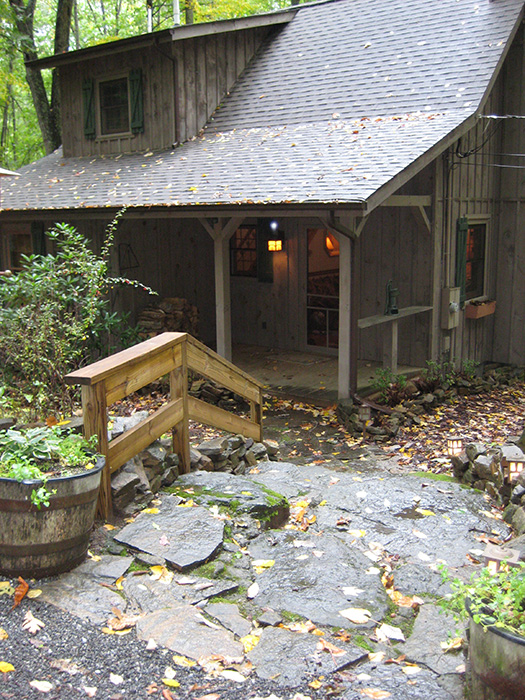 Front Door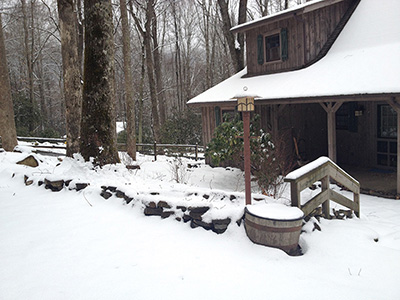 The Winter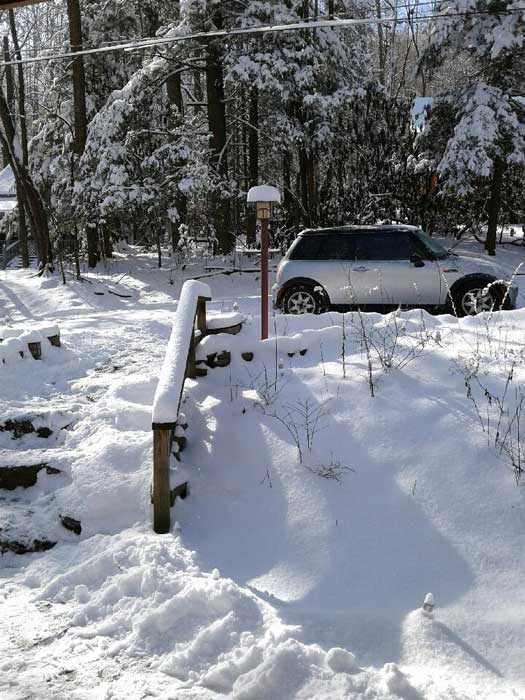 January 13, 2017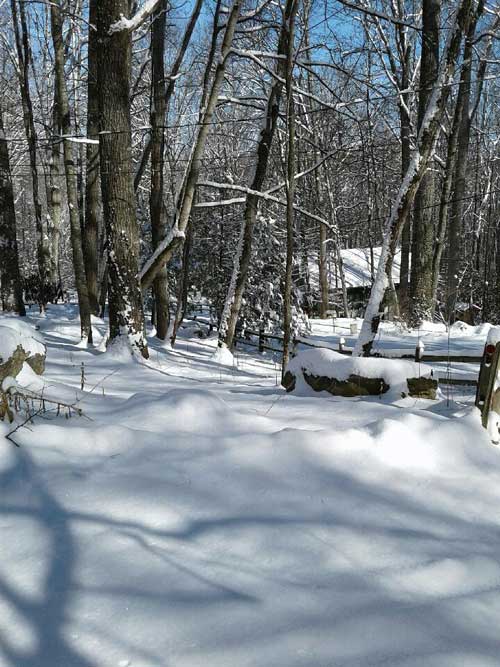 January 13, 2017
---
Let's take a walk around the outside of the house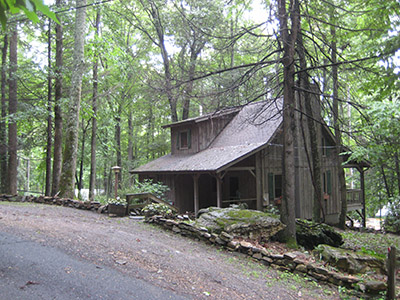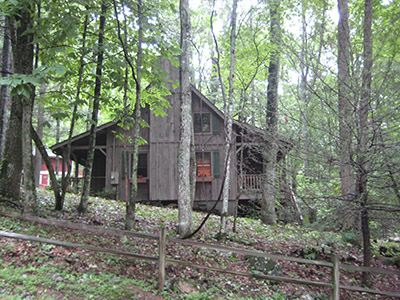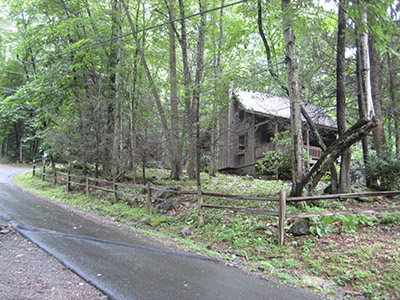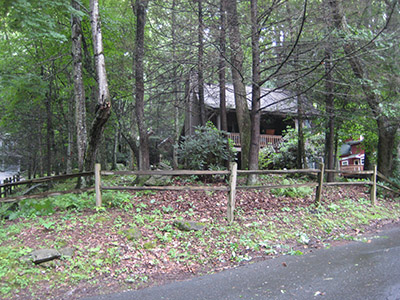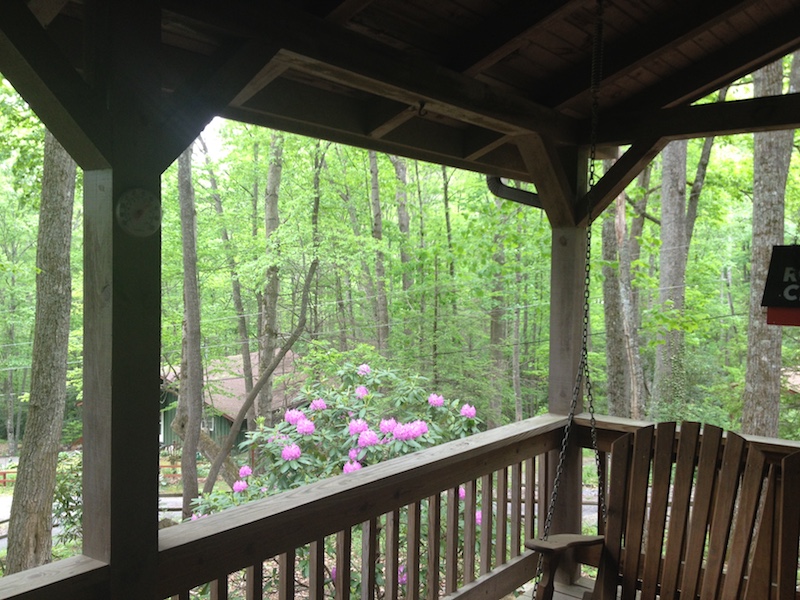 looking down the road.
---
Here are some things that are near by
This is Waterrock Knob.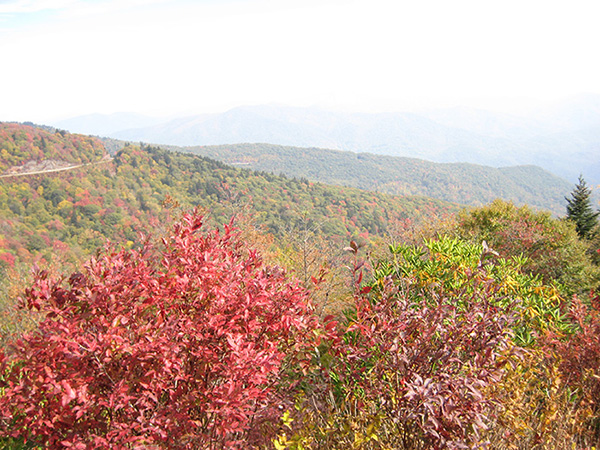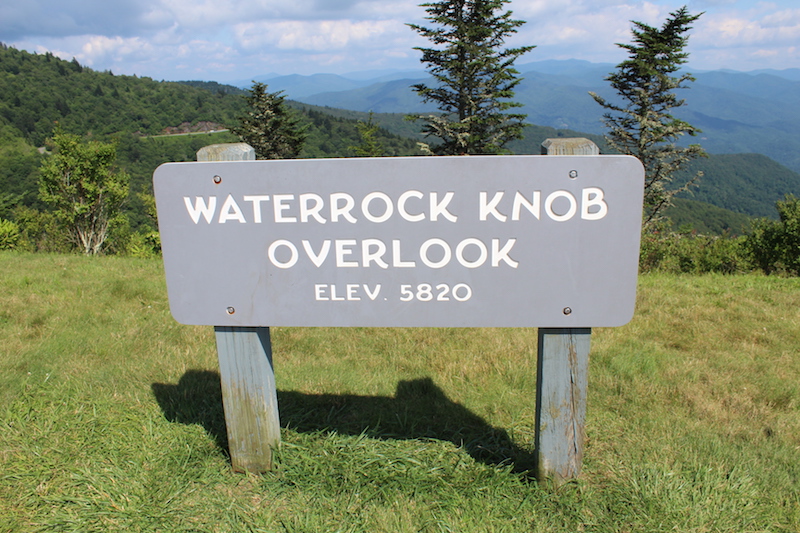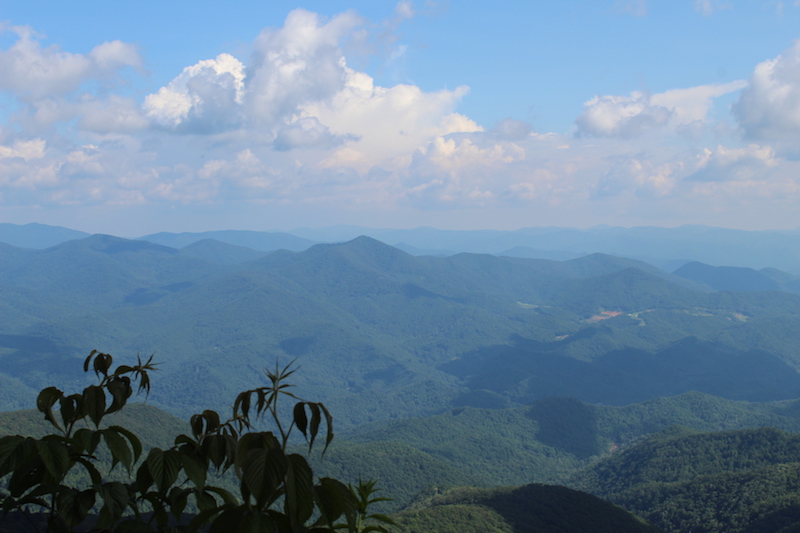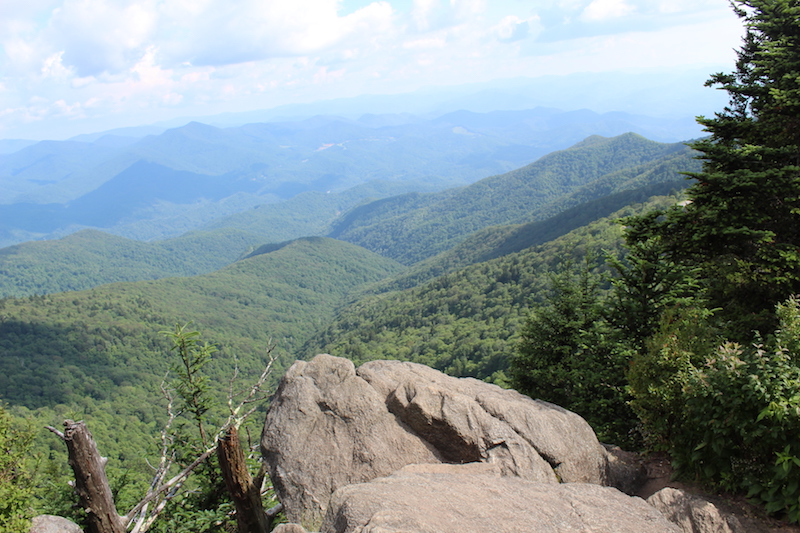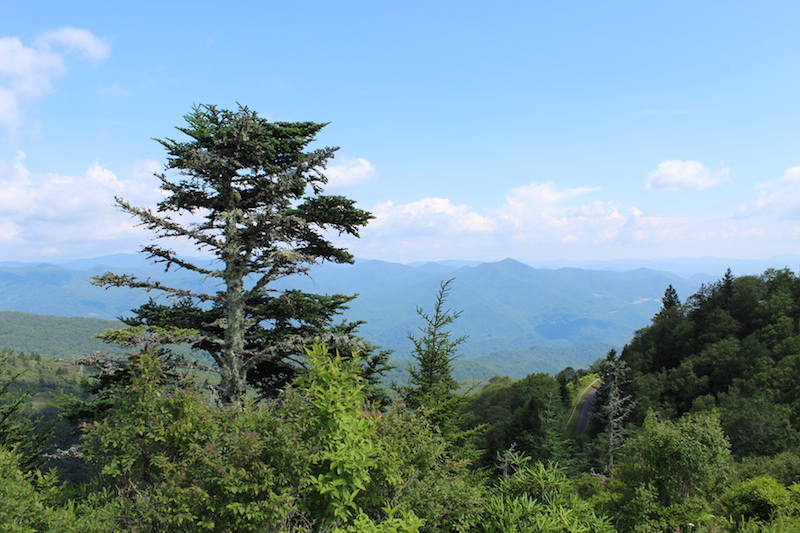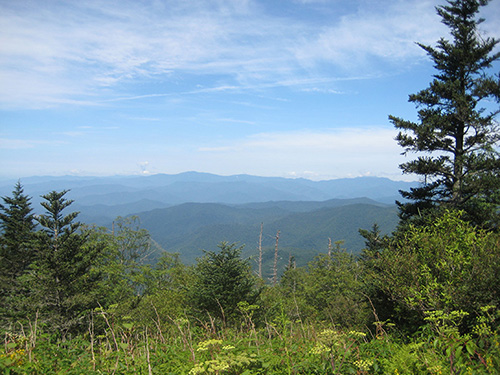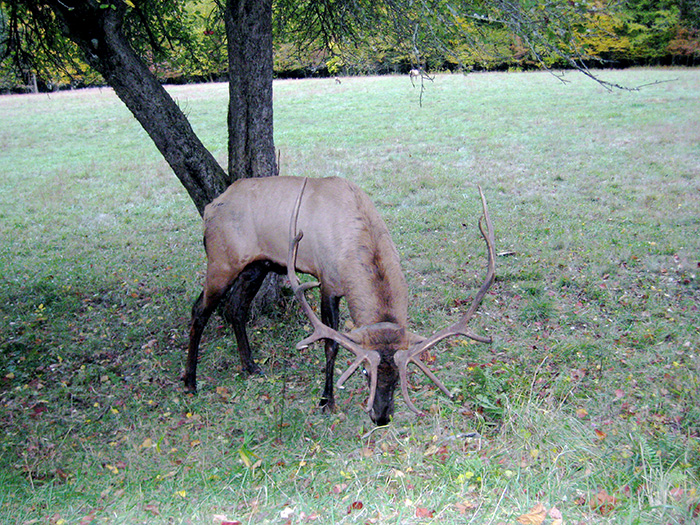 There are Elk about 45 min away. People bring a picnic at sunset and listen and watch the elk. It's primo.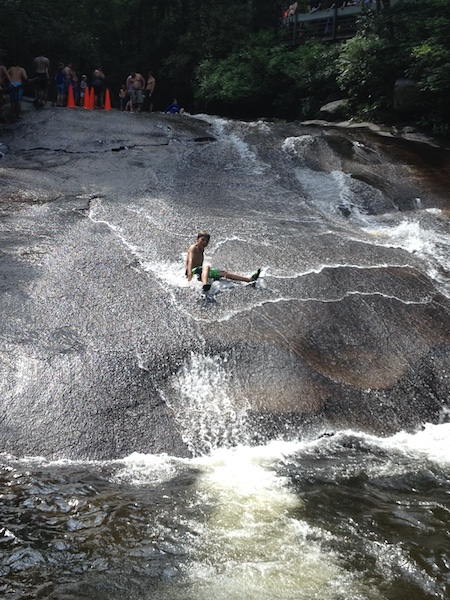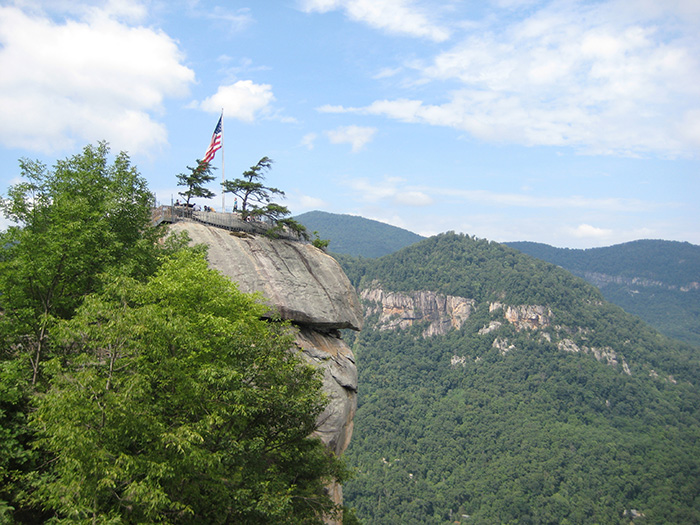 This is Chimney Rock. It's hard to describe looking down 2,600 feet...